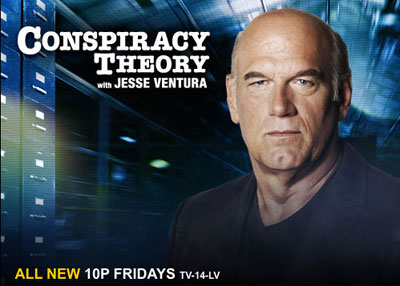 Bombshell fema camps Confirmed
: Former Gov. Jesse Ventura and his crew at Conspiracy Theory have blown the FEMA camp issue wide open in a truly ground-breaking episode from the program's second season on TruTV. The "Police State" episode prove once and for all that the feds have trained to take on American citizens, planned for riot and disaster and made arrangements to maintain order at any cost. Tune in this Friday, Nov. 12 at 10 PM Eastern/ 9 PM Central and leave the denial at the door.
This powerful episode is the largest and most in-depth investigation into FEMA camps to date– and it is scheduled to air on television. Radio host and filmmaker Alex Jones returns to the series yet again, as the team takes you to confirmed on-the-ground amenities, confronts the legislators who authorized FEMA camps and breaks down the full-scale technologically-integrated police state that includes Fusion Centers, FEMA, the Department of Homeland Security and more.