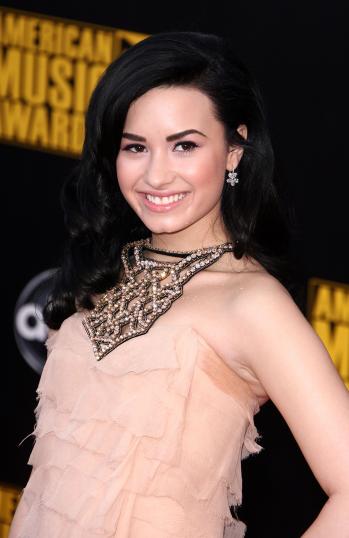 Will Demi Lovato Be Home for Thanksgiving
:Will Demi Lovato be breaking corn bread with her family on Thanksgiving? The 18-year old hopes so, but any timetable for the singer's release from a Chicago area rehab facility will be based on her progress and nothing else.
She's "getting better," a source told E! News this week. "She doesn't want to be in the center for Thanksgiving and wants to go home."
Until that day comes, insiders say Lovato will try to make herself feel at home. She plans to watch friend Miley Cyrus perform Sunday night at the American Music Awards.