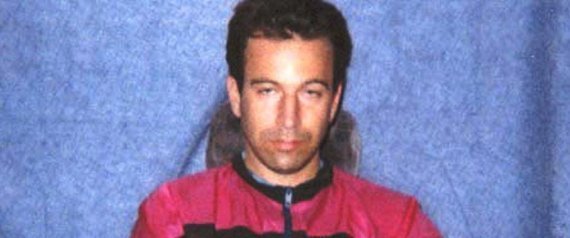 Daniel Peal Murder Investigation - A three-year investigation into the 2002 kidnapping and murder of journalist Daniel Pearl has identified 27 Pakistanis that played a role - most of whom have escaped justice.

The Center for Public Integrity:

The investigation found that Khalid Sheikh Mohammed, one of the architects of the 9/11 attacks, was the man who killed the Wall Street Journal Reporter. It states that Pakistani authorities, in their haste to close the case, knowingly used perjured testimony to pin blame for the act of murder on Omar Sheikh and his three co-conspirators.